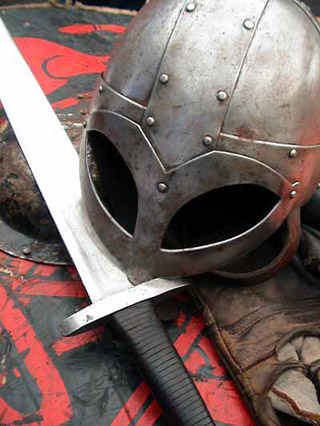 To order any of the items on this web site please fill out the form below an email it to us to

vikingjewellry@gmail.com
Please make sure you provide your postal address and a day time telephone number in case we need to contact you about your order.
At this moment we can only accept payments via PayPal ( domestic and all international customers )
or via Personal Cheque or Postal Orders ( UK account holders only ).
PayPal customers please send payments to

vikingjewellry@gmail.com
If there is something about the order you are not sure about or want to ask any question,
please don't hesitate to contact us or write your comments in a field on the order form.
Contact us for domestic and international shipping charges (recorded delivery).
Thank you for visiting and we hope to hear from you soon !!!
Note: All prices are subject to change and will be confirmed at the time of an order/enquiry.